BACK
Jollibee Northgate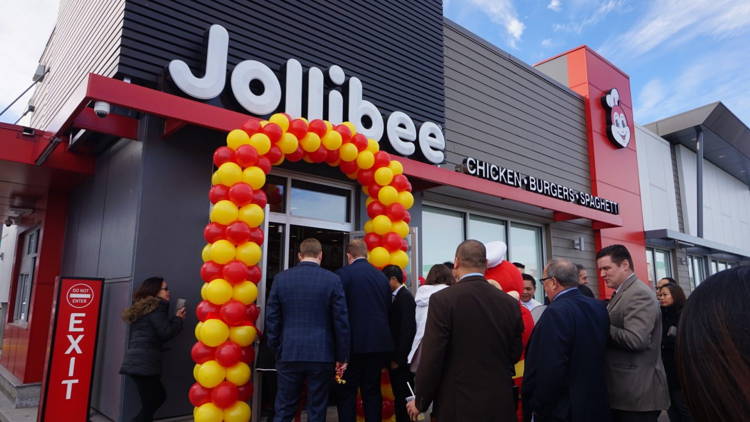 Budget: $1,000,000
Date Completed:
Architect: Raymond S.C Wan, Architect Inc.
Project Overview
This makes the 2nd Jollibee in Winnipeg, and the 2nd Jollibee in Canada!
As the General Contractor for the Interior Fit-Up we were honoured to have this opportunity yet again!
Working in partnership with Raymond S.C. Wan Architect and alongside with the Jollibee Team, together we were able to see this project come to life from beginning to end.
Results
We're very delighted to have completed Jollibee-Northgate just before the hustling Holiday Season.
Project Photos