BACK
|
Restaurants,
Shopping Centres,
Commercial Renovations
Seafood City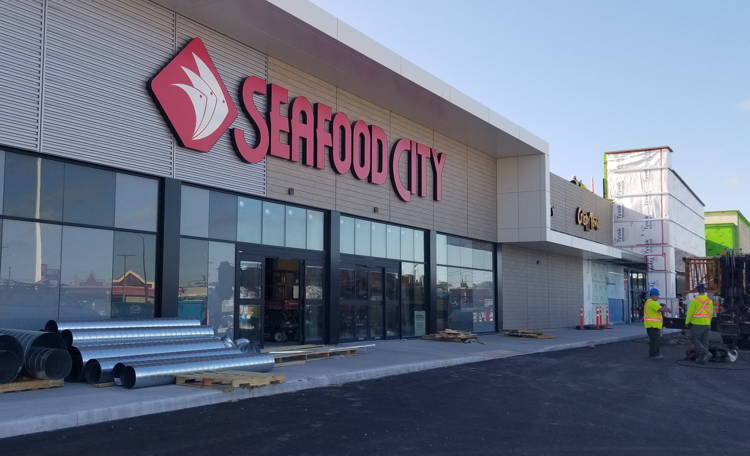 Budget: $8,000,000
Date Completed:
Architect: Camburas & Theodore Inc.
Project Overview
Seafood City near Garden City is the 1st store operating in Winnipeg and one of only two stores in Canada as of this writing.
Seafood city is a annchor tenant of the former Sears Space at Garden City
The project involved converting 2/3 of the former Sears space into a giant grocery store specializing in fish from the sea and traditional Filipino ethnic foods. This location also has features their famous street of various restaurants: Grill City, Crispy Town, Bakery, and Noodle Street.
Results
Seafood City opened in 2019 to an excited Fillipino community. This grocery store is truly one-of-a-kind for Winnipeg! If you haven't been, it is definetly worth checking out the unique selections of foods and restaurants.
Project Photos